Based in Washington, D.C., Capitol Street is a boutique healthcare research & consulting firm that focuses on health policy research and economic analysis.
The firm was founded in 2009, with the main goal of helping our clients understand the most impactful policy and market trends so they can plan for what is ahead.
Meet Our Founder
Ipsita Smolinski is a veteran advisor on healthcare regulatory and legislative issues with over 20 years of experience in healthcare policy and economic analysis.
As the Managing Director of Capitol Street, she advises clients on key trends and major actions coming out of Washington, D.C., as well as at the state, court and stakeholder levels.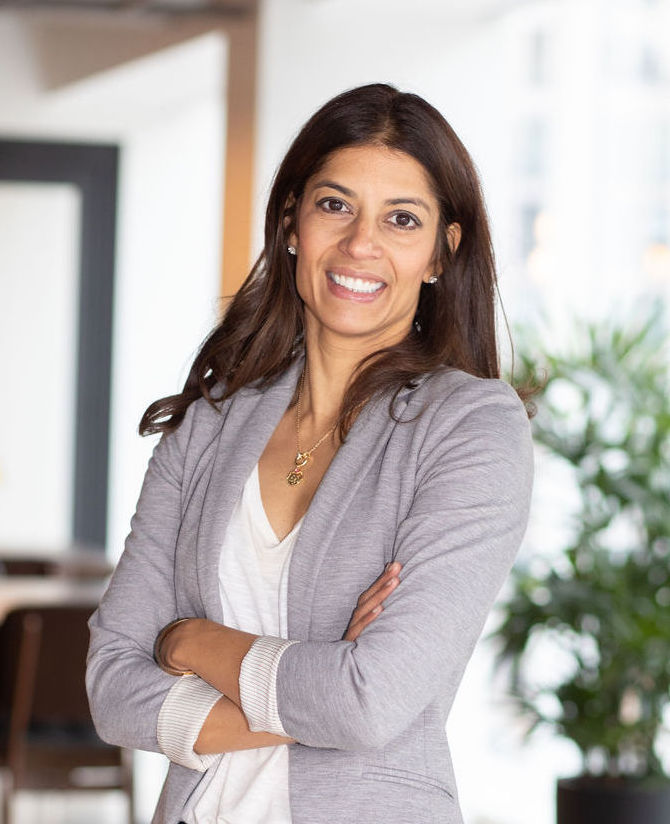 Get to know our dedicated, analytical staff and advisors.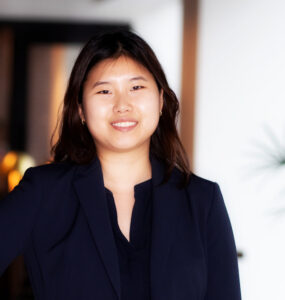 Ji is an Associate navigating the complexity of federal healthcare policies and their nuanced impact on the biopharmaceutical and related healthcare industries. She leads the Life Sciences practice and understands deeply Part B, D, Medicaid formularies & rebates, as well as relevant private sector and ICER initiatives in addition to health plan / supply chain interactions. She also knows the companies (and therapeutic areas) that operate in the biopharma and medical device & technology spaces. Ji graduated from Ithaca College in 2014 with a Bachelor of Science in Biology and holds a Master of Public Health from George Washington University with a concentration in Health Policy.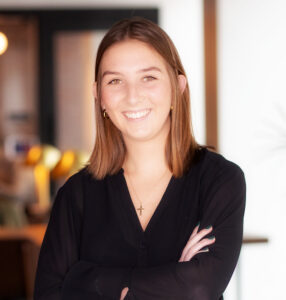 Claire is a Senior Research Analyst focusing on the financial impact of congressional and federal actions on health policy. She focuses on the outlook of managed care plans and other healthcare services, with a specific focus on the payer-provider landscape such as Medicare Advantage, Medicaid, Hospitals, and Value-Based Care. She graduated from Georgetown University with a BS in Healthcare Management & Policy and a minor in Economics. Claire is currently pursuing her Masters of Science in Finance at Georgetown University.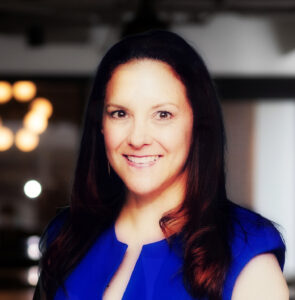 Sarah Pitluck focuses on global healthcare access issues including pricing and reimbursement (P&R) strategy, public policy, market access, and patient advocacy for new biotechnology products. Most recently, she was Vice President and Head of Global Pricing & Reimbursement at Spark Therapeutics where she priced the first US Food and Drug Administration-approved gene therapy for a genetic disease, LUXTURNA® (voretigene neparvovec-rzyl). She also led the roll-out of Spark's unique alternate payment options and outcomes-based arrangements for LUXTURNA while working across Spark's entire product pipeline to develop policies and programs to help ensure timely patient access to future one-time gene therapies. Sarah's previous roles include Executive Director for Global P&R at Alexion Pharmaceuticals, Director of Coverage & Reimbursement Policy at Genentech, and healthcare consulting roles at Washington, DC-based Avalere Health and Covance Health Economics and Outcomes Services Inc.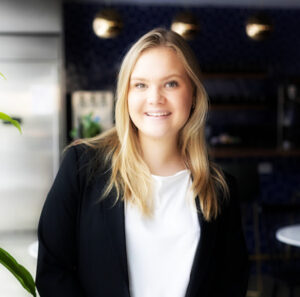 Hailey analyzes the health services sector. This includes Medicaid policy & Redeterminations, Value-Based Care models and payment mechanisms, Hospital payments, and Medicare Advantage. At Georgetown University, she is pursuing Healthcare Management & Policy and Psychology.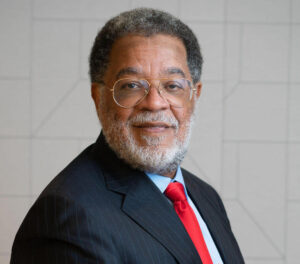 Julius W. Hobson, Jr., has more than 45 years' experience in public policy, working both inside and outside of government. He has a deep-rooted understanding and compassion about the public policy process — both legislative and administrative. He primarily serves health care clients with particular emphasis on physicians, hospitals, home health, and long-term care providers.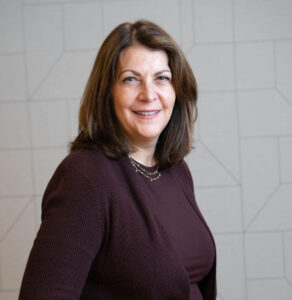 Lisa Chimento is an experienced health care executive and board member who brings more than 30 years of experience across the U.S. health care. Lisa is currently the Chief Executive Officer and Chair of the Board of Directors of Precise Telehealth, a chronic care management start-up that delivers customized chronic care management and remote patient monitoring for individuals with complex medical needs.
Lisa is the former Chief Executive Officer of The Lewin Group, Optum's government consulting and analytics business, where she led more than 350 professionals in bringing innovative solutions to the most pressing health and health care issues facing government agencies today. Lisa also played multiple roles in Optum, serving as the inaugural Chief Product Officer of Optum Government, leading the market strategy, development and management of government products and solutions, including technology, BPaaS, data analytics, population health, wellness, and health care delivery solutions from across Optum. Lisa was also the lead executive for Optum's state health exchange remediation work to resolve issues in the newly-established state insurance marketplaces in Maryland and Massachusetts.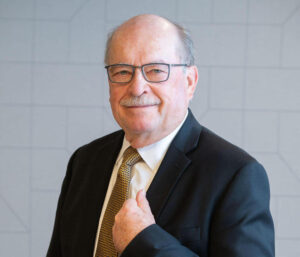 John F. McCarthy, III, is a senior corporate counselor and has practiced corporate law for over 35 years. John has extensive and diversified corporate finance experience in advising issuers, underwriters, and indenture trustees in a broad range of public securities offerings and private placements of debt and equity. His practice includes structuring and documenting initial public offerings, and venture capital transactions as well as the structuring and financing of start-up companies. He also has expertise in negotiating and structuring complex merger, acquisition, and divestiture transactions, including public company mergers, strategic acquisitions, and leveraged buy-out transactions.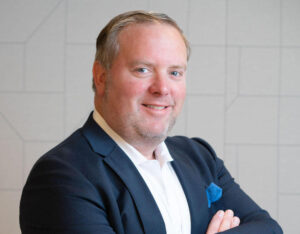 Alan Pentz is a successful leader with grant and other government programs with a mission to improve our 21st Century digital infrastructure in areas like homeland security, health, and rural communities. He has experience in developing and enabling programs like these to demonstrate their effectiveness and the positive impact they have on their mission areas.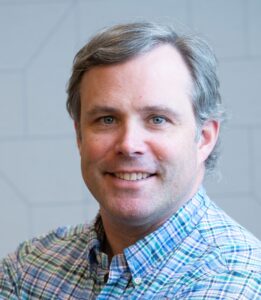 David Deuchler, CFA has over twenty years of capital markets experience as a public equity investor and corporate advisor focused in the Healthcare sector.
Prior to joining the Gilmartin Group, David was the Managing Partner of JAD Advisors, a corporate advisory firm focused on Investor Relations, Capital Markets and Business Strategy Advisory. Before starting JAD Advisors, David spent seventeen years on the buyside as portfolio manager and research analyst at Goldman Sachs Asset Management, Moore Capital, Citadel Investment Group and Suvretta Capital.
David has extensive experience advising senior executives on investor relations strategy, capital markets, business strategy and capital allocation. During his time as an investor, David invested in companies across all sub sectors of the Healthcare universe and participated in more than 150 IPO and follow-on offerings. David received his BSBA with a concentration in Finance from the University of Richmond. David is a CFA Charterholder.